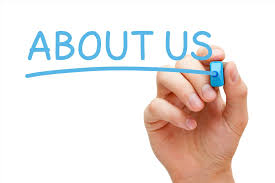 Northern Beaches Athletics Northern Beaches Athletics is a training squad on the Northern beaches of Sydney, with strong focus in hurdles, sprints and middle distance events. It is for both young and master athletes participating in Junior/Youth, Open and Masters athletics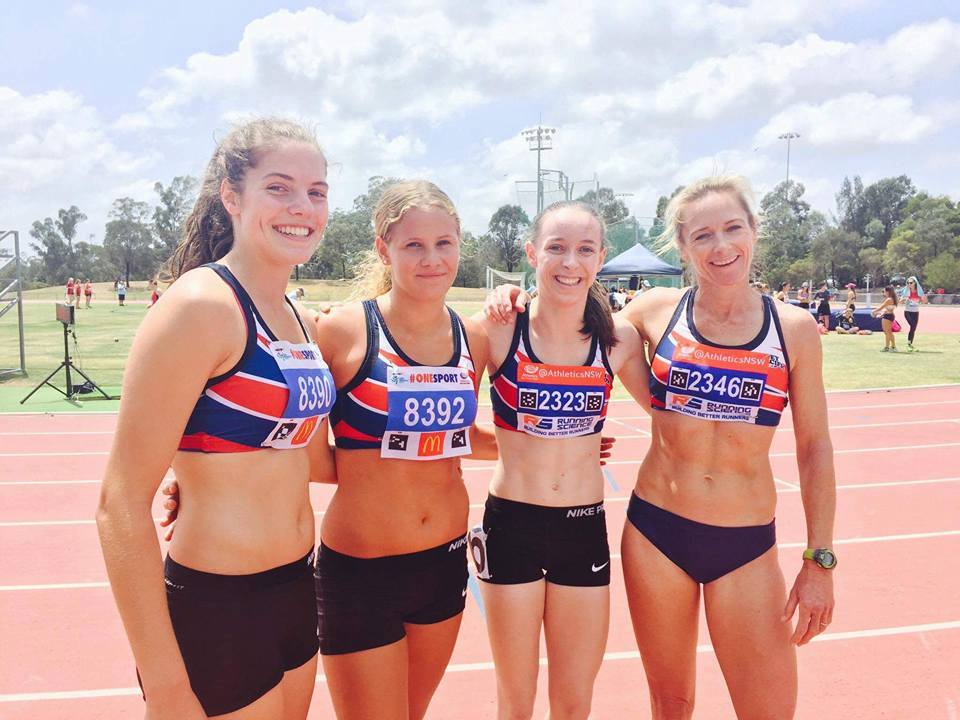 The squad was formed in April 2014 and is coached by Tony Morphis. Tony is an ex-elite athlete and has broad coaching experience. His specialty is hurdles (short and long), sprints, and middle distance but has got also many years of experience in long distance running...
Tony also coaches athletes for Sydney Pacific Athletics club, one with the most experienced group of coaches within the Sydney - Northern beaches area.
If you wish to know more about the group please use our contact us page.