Injuries & Prevention
The aim of this section is to enable the minimisation of injuries in sports/athletics (predominaly for master athletes), through a basic education program which is based on articles and other publications, submitted by injury prevention researchers, practitioners, and health policy makers.
Areas of interest include: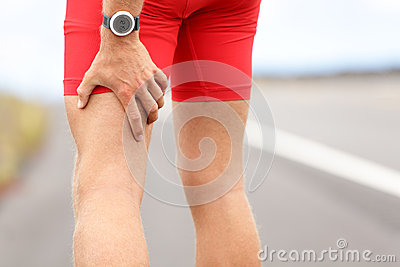 Injury prevention

Safety

Treatment and rehabilitation

Research

Education

Information sharing
General rules:
To prevent injury during exercise or physical activity, follow some easy tips; wear appropriate protective gear, use correct techniques, get adequate hydration (water) and sun protection, and exercise on well-prepared surfaces. Warming up and cooling down may help to reduce muscle soreness. Avoid exercise when in pain or fatigued.
The full document Exercise - injury prevention endorsed by the University of Melbourne may be displayed in a pop up window by clicking at the link above.