Our Squad
Our squad is based on Juniors and Masters athletes training together as one group one team.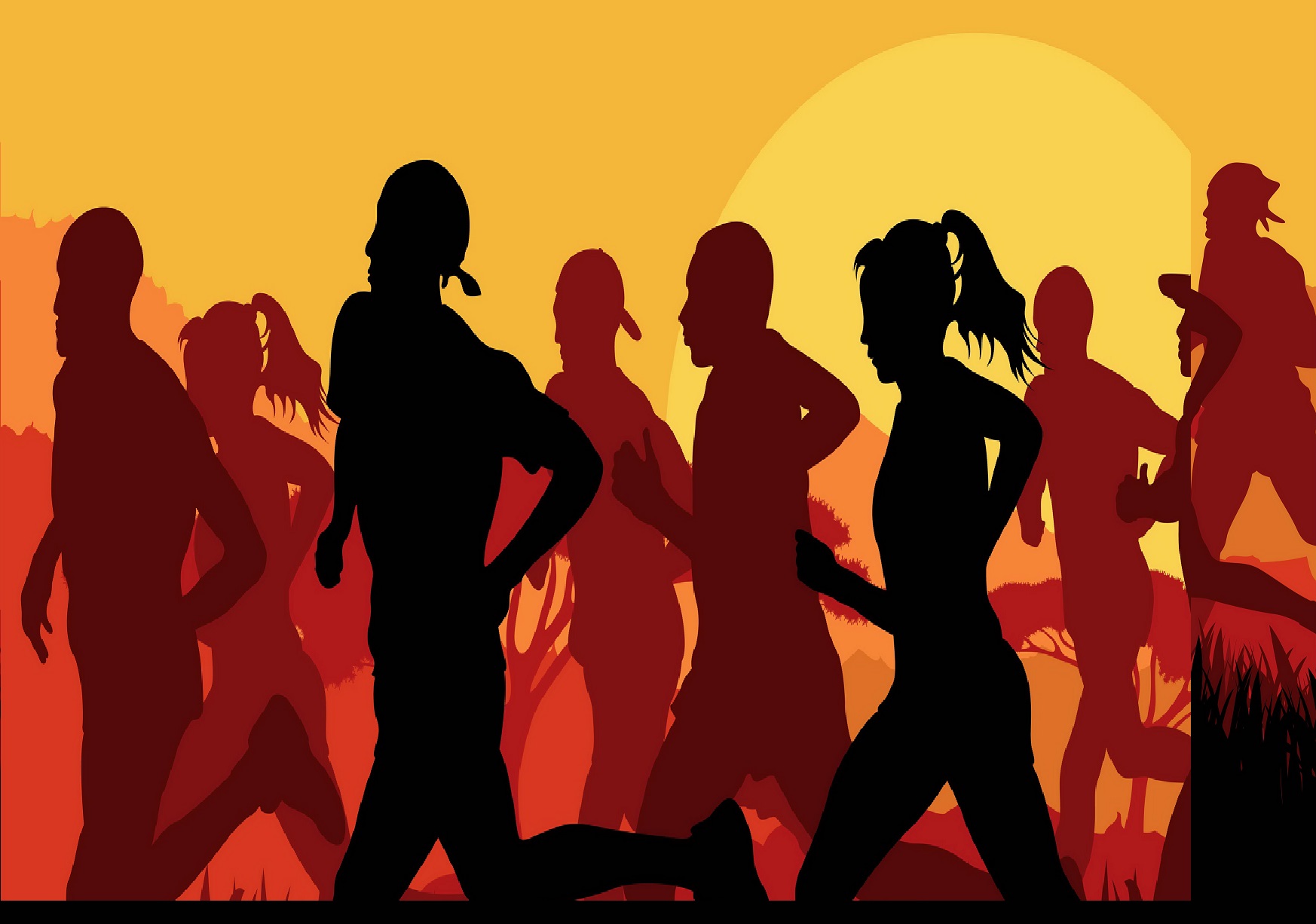 NorthernBeachesAthletics members participate in a wide range of competitions in NSW or interstate including; National and State championships, State relays, Trelor Shield (inter club), Junior and school championships plus ad-hoc events organised by Athletics NSW, in both the summer and winter seasons.
Most of our squad members also compete internationally in outdoor and indoor events administered by WMA (World Masters Athletics, IAAF) or other regional affiliations that cover Oceania, Europe, Africa, Asia, North / Central America and South America.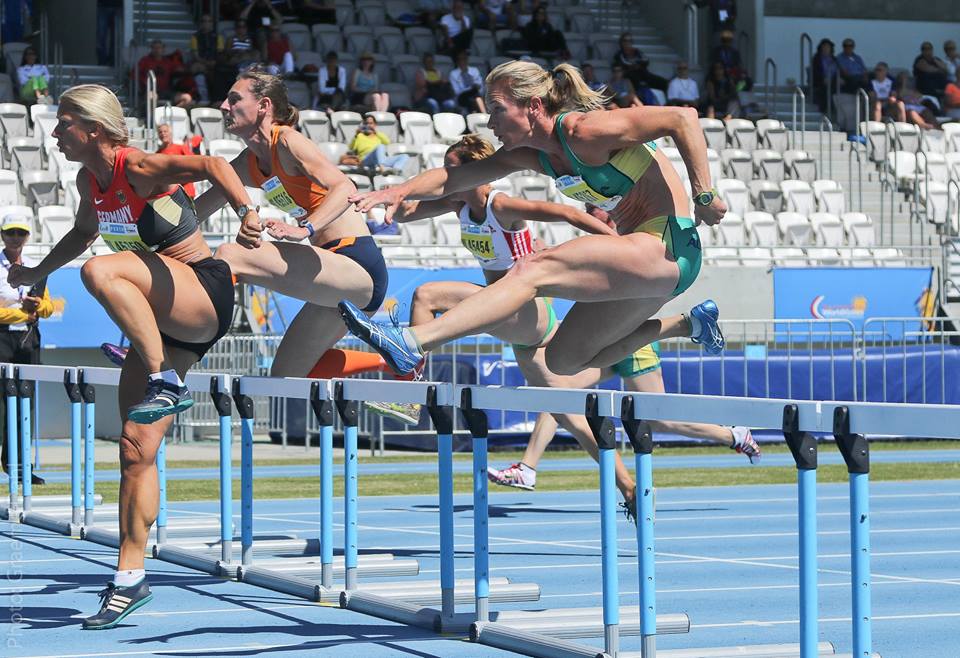 In NorthernBeachesAthletics - Tony Morphis will prepare you to compete effectively in sprints, hurdles, and middle/long distance events which may be part of competitions such as:
Trelor Shields (inter club) competition

State club championships

State Relay championships

Interstate and Australian (junior and Youth, Open and Masters) championships

Australian Masters Games (held every two years)

Pan Pacific games (held every two years in Gold Coast)

World masters Games (held every four years)

World championships (indoors / Outdoors) held every two years. (indoors held every alternate year to outdoors)