...Hard working squad members...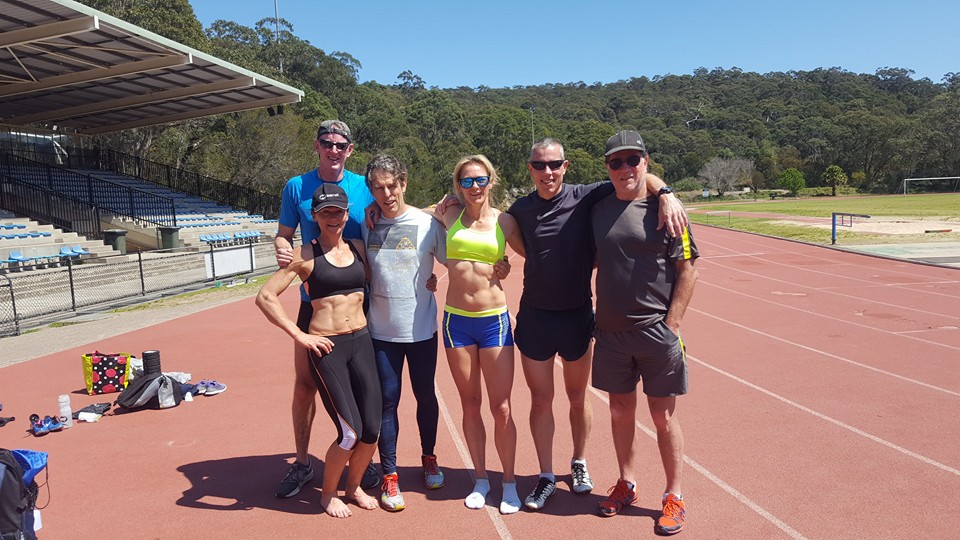 ....in chronological order of joining the squad.....


Lenorë Lambert
45-49 age group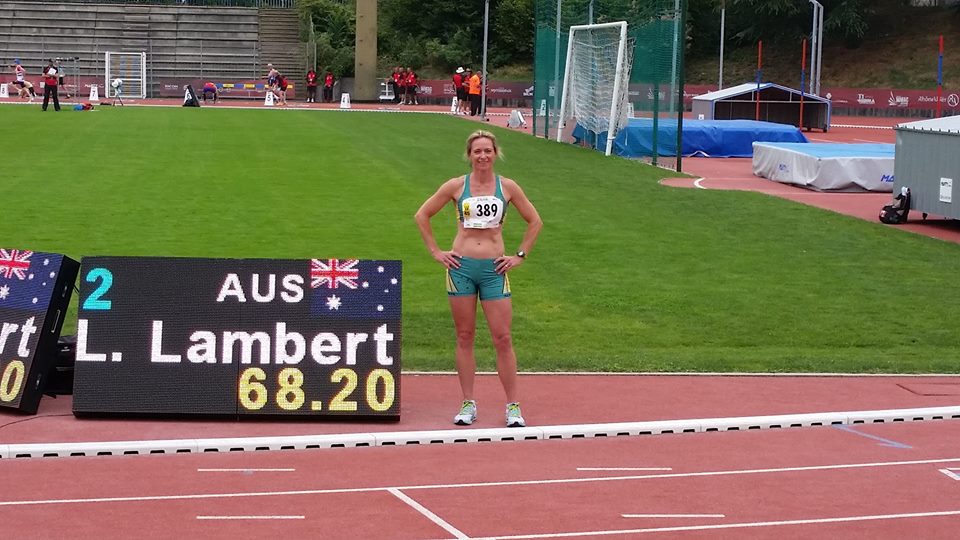 Lenorë was a founding member of the squad having been coached by Tony since April 2014. Since then Lenorë has smashed her PBs many times over in all 8 events in which she competes. She is first and foremost a hurdler, but her training has seen her dominate her age group in 2016 across all sprint distances, both hurdle distances, high jump and long jump. She also does pentathlons and heptathlons.

In 2015 she broke the NSW State Record for the Pentathlon and won 4 medals at World Masters Championships in France - her first World Championships.

In 2016 she broke the 25 year old NSW State Record for the 400m hurdles with a time that is only 0.10 of a second off of the Australian record. Lenorë also qualified for and competed at the Open National Championships in the 400m hurdles. She won 8 national titles at the Australian Masters Championships and won both Athlete of the Year and Jumps Athlete of the Year from NSW Masters Athletics. She is competing at the World Championships in Perth in Oct/Nov.



Philippa Wight
50-54 age group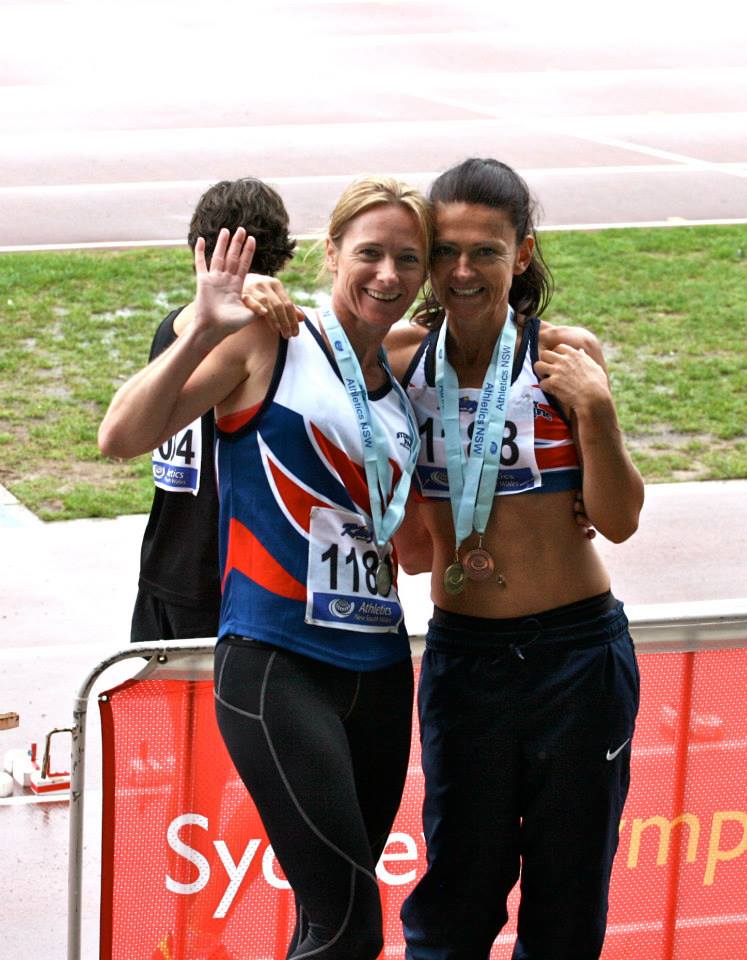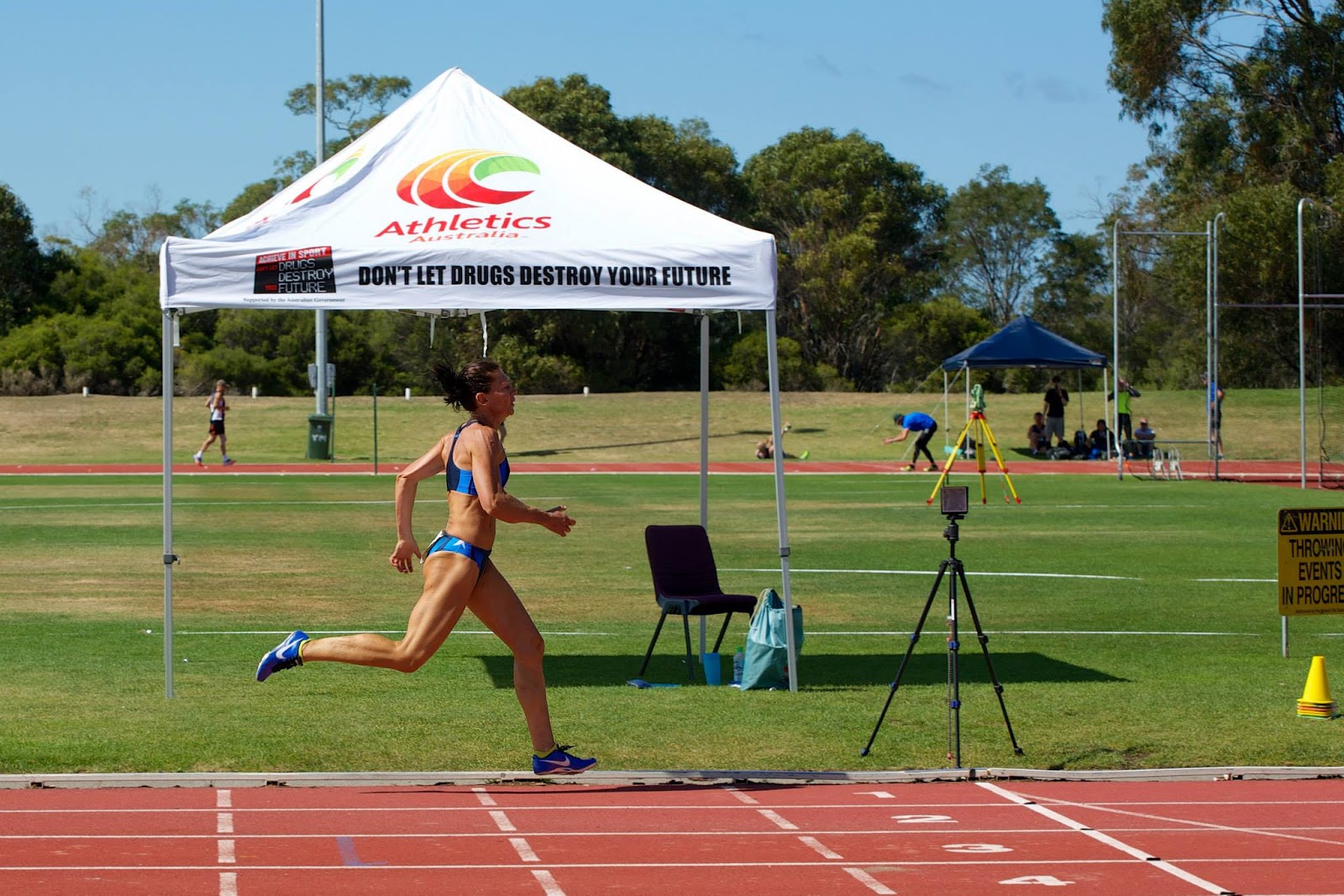 Philippa took up athletics at the age of 49 and joined the squad in May 2015, having experienced injuries and a plateau in her performances. She is a sprinter and hurdler and also does the heptathlon.

As a less experienced athlete, Philippa and Tony are still ascertaining which will be her focus events, however since joining the squad she has done PBs in all of her events (sprints, hurdles and throws). She will compete at the World Championships in Perth in Oct/Nov.



Herman Izzo
50-54 age group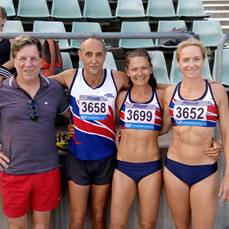 Herman trained with the squad for 18 months. During that time he did PBs in all of his sprint distances and came within 0.20 seconds of a long held NSW Record in the 200m. Herman is now an accredited athletics coach and trains himself, as he was unable to continue with the NBMA training schedule.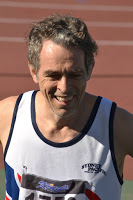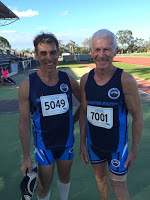 Dean has been doing his hurdles training with the NBMA squad, while doing his sprint training in other venues and groups. In mid 2016 he began training with the squad more regularly. Dean is a hurdler and sprinter. We are looking forward to good things from him. He is competing in the sprints and hurdles at World Championships in Perth in Oct/Nov this year

.
Michael Lynch
45-49 age group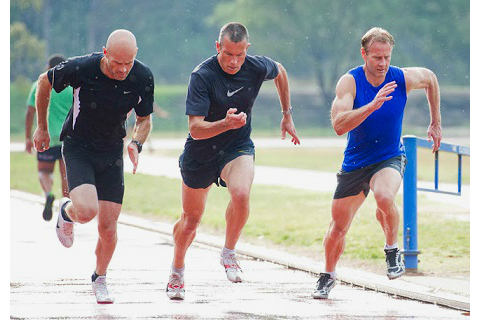 Michael is an 800m/400m runner. He has been coached for many years by Rod Clarke who no longer lives in Sydney but continues to co-coach him remotely. Tony has been his local coach 'on the ground' since May 2016.





Darren Hughes (visiting friend of the squad)
50-54 age group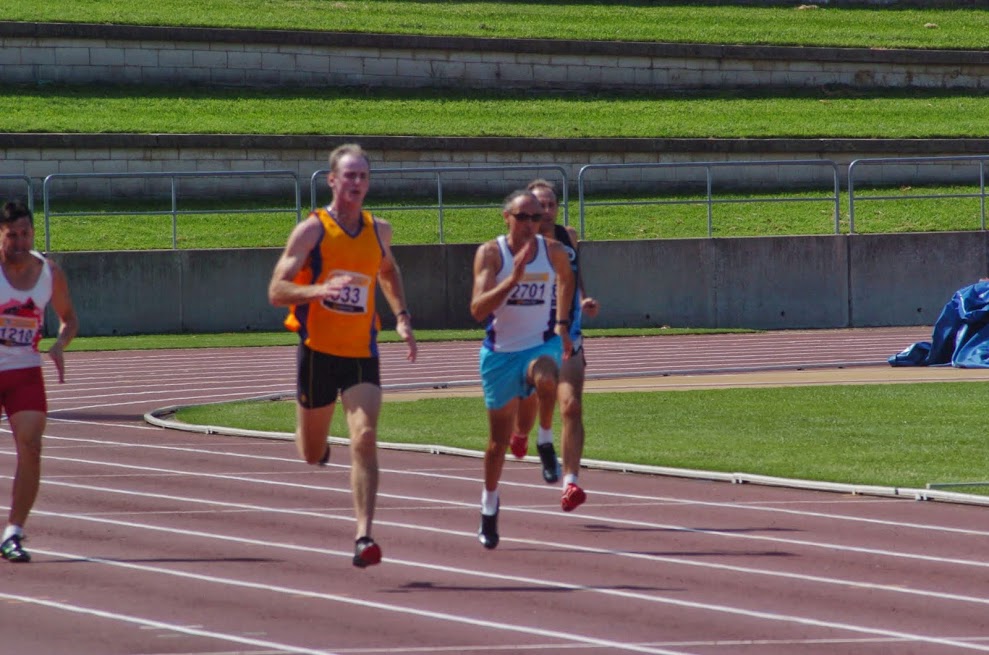 Darren joined the squad in mid 2016. He lives in western Sydney, so does most of his training remotely, on his own, at local venues. He joins the squad for Sunday sessions when he can.

Darren is a sprinter, although he has a background as a high jumper and hurdler too. In 2015 he won Athlete of the Year from NSW Masters Athletics.