Shelly-Ann Fraser-Pryce's -- 15 Min. NTC Intervall-Training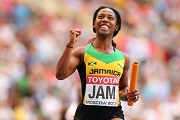 Exercises done by Shelly -Ann Fraser-Pryce which have helped her to become the best female athlete and of course world's best female sprinter.

It is very important to work on specific strength if you wish to improve your running speed and minimise injuries.
See also:
»
Newer topics:
»
Older topics:
»
Race Modeling
Track and Field race Modeling by USATF Master Coach Tony Veney
»
Race Modeling
Track and Field race Modeling by USATF Master Coach Tony Veney
See also:
»
Newer topics:
»
Older topics:
»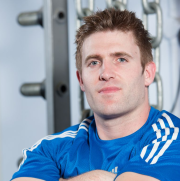 Strenght Training
Brendan Chaplin's Video of the week
»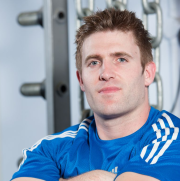 Strenght Training
Brendan Chaplin's Video of the week
See also:
»
Newer topics:
»
Older topics:
»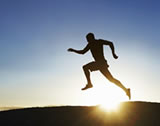 6 ways to Improve an Athlete's Resiliency
Our end performances are determined by our physical and mental approach
»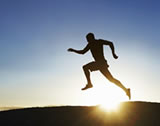 6 ways to Improve an Athlete's Resiliency
Our end performances are determined by our physical and mental approach
See also:
»
Newer topics:
»
Older topics:
»

Mechanics of speed
You should file this topic and dig it out and study it on a regular basis. If you understand the content then you can take steps with the help of your coach to be a much faster runner
»

Mechanics of speed
You should file this topic and dig it out and study it on a regular basis. If you understand the content then you can take steps with the help of your coach to be a much faster runner
---